4 bedroom Penthouse for sale in Palm mar
€359,000
This is a rare opportunity to purchase a 4 bedroom penthouse property in Palm Mar!

A lovely spacious penthouse apartment on two levels. Downstairs you have three bedrooms and two bathrooms, a large lounge and dining area with an open plan kitchen. There is a lovely sunny terrace off the lounge. Upstairs is the main bedroom with an en suite bathroom and a private terrace with sea views. Laderas del Palm Mar is a well kept residential complex with a lovely pool area and nice communal gardens. Excellent opportunity as 4 bedroom properties in this area are very rare!
ytterliga särdrag
Gemensam pool
Havsutsikt
Panoramautsikt
Utsikt över poolen
Takterrass
Hiss(ar) är tillgängliga
Tvättmaskin
Eget badrum
Bostadsområde
God uthyrningspotencial
Inmonterade garderober
Avstånd
Flygplats: 20 km
Supermarket: 100 m
Information mäklare
---
owner / real estate agent
Begär mer information
Har du fler frågor eller skulle du vilja ha mer information gällande den här fastigheten? Tveka inte att kontakta oss. Du kan fylla i följande formulär så kontaktar vi dig så snart vi kan.
Detaljer
Laderas del Palm Mar
Palm mar (Tenerife)
Referens:

AP306-BP

Egendomstyp:

Lägenhet, Etagelägenhet, Vindsvåning

Sovrum:

4

Badrum:

3

Tomt:

45 m2

storlek:

130 m2

Byggt år:

2005

Tillagd:

05/10/2017
EPC-certifikat
Qr-kod för mobil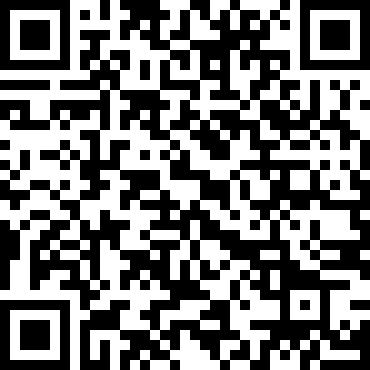 Social media